HeliaSol® – The innovative solar film
HeliaSol transforms buildings into clean solar power plants for green electricity generation. This ready-to-use solution can be used on various building surfaces. The solar film has an integrated backside adhesive, which means that it can be easily glued on the surface and can be connected and used immediately due to the integrated connection cables.
HeliaSol is the perfect solution for retrofitting buildings where restrictions in terms of weight, static load restrictions or penetration of the roof material play a role. Elaborate substructures that penetrate the roof or rear ventilation for cooling are not required. HeliaSol can be used to produce clean solar electricity on roofs or façades which normally do not allow PV solutions.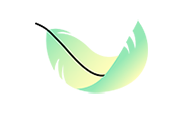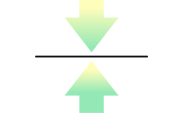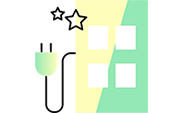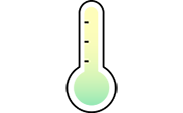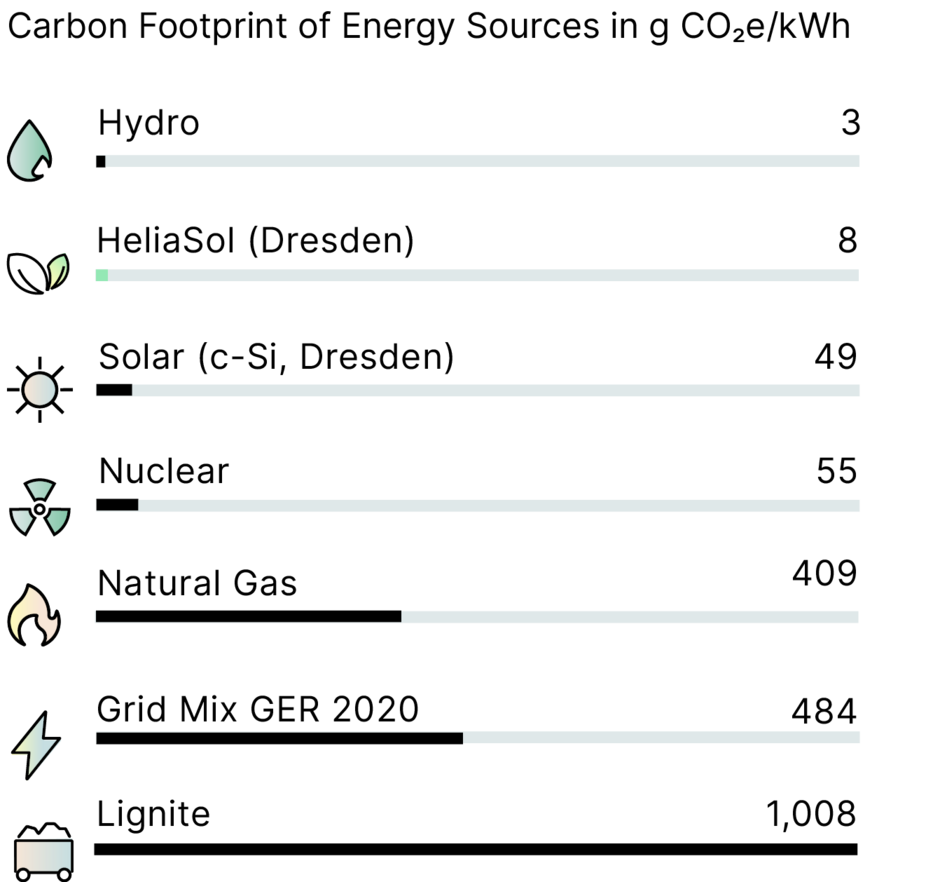 HeliaSol is a truly green product and is based on the greenest of all solar technologies, making it one of the cleanest electricity generating technologies with a carbon footprint of less than 10 g CO2e per kilowatt hour generated. This makes HeliaSol considerably greener than conventional silicon-based solar modules or lignite with a value of up to 1,000 CO2e per kilowatt hour.
Untapped potential for solar electricity generation
With established solar solutions, many surfaces cannot be used, especially on buildings. These include roofs with low static load-bearing capacity, round roof shapes, façades, curved surfaces, or substrate materials that should not be penetrated. The untapped potential of exploiting these surfaces for the generation of solar electricity is virtually unlimited. Heliatek has developed an innovative solar technology that will unlock this potential. We aim to enable every building to become a net-zero energy building, self-powered with clean energy.
Easy-to-install
HeliaSol can be glued to various materials, such as metal, concrete, membranes, glass, bitumen, and other substrates on request. The films can be installed easily and simply in just a few steps.
Prepare the installation surface
Position the solar film on the installation surface
Remove the backside adhesive protection liner
Fix the solar film with a roller
Remove the front protection liner
Please note that the installation must be carried out by an authorized specialist in accordance with the user guide.