INDEPENDENT. GREEN. FUTURE.
Vision
Independent. Green. Future.
Mission
By creating unique, sustainable solar films that can be applied everywhere, we pave the way for a future of green and independent energy.
Brand Story
With real enthusiasm, we are changing the way energy is produced globally. The sun is the power we use to provide independent, emission-free energy to the world of tomorrow by producing sustainable solar films that are so flexible in their use and application that they can be placed anywhere in the world. Driven by our knowledge, our understanding of the indispensability of renewable energy and our innovative spirit, we are shaping the future of all of us.
2006
Spin-off from TU Dresden and Ulm University with the founding members: Karl Leo, Martin Pfeiffer, Bert Männig, Peter Bäuerle, Jens Drechsel and Harald Eggers
2007 till 2011
Research and development in the field of organic photovoltaics (materials, performance, process development); proof of concept for the sustainability of the technology
2012 till 2017
Relocation of the headquarters to the current location in Treidlerstraße; construction and commissioning of an reserach production line; start of first pilot projects with partners
Since 2018
Construction of the 2nd production plant for series production of organic solar films with a production capacity of 1 million m²/year
2019
Inauguration of series production
2021
Market launch of HeliaSol – the first organic solar film
Heliatek has won various awards and international prizes in recent years. We have been acknowledged for our outstanding research achievements and innovations in the areas of technology and product development. The awards highlight the uniqueness of our innovative solar solutions. Here you can see a selection of the latest awards.
International awards before 2020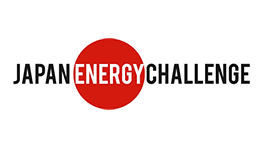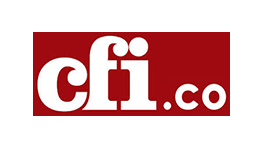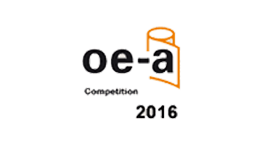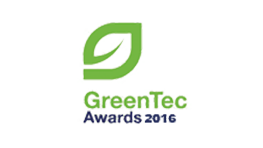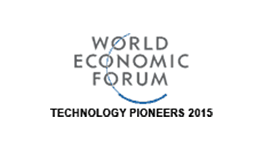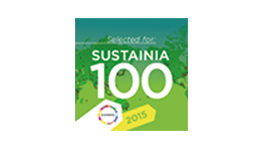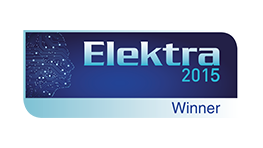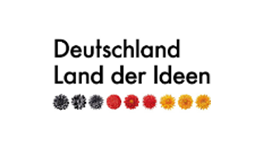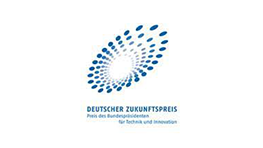 Quality- and Environmental Policy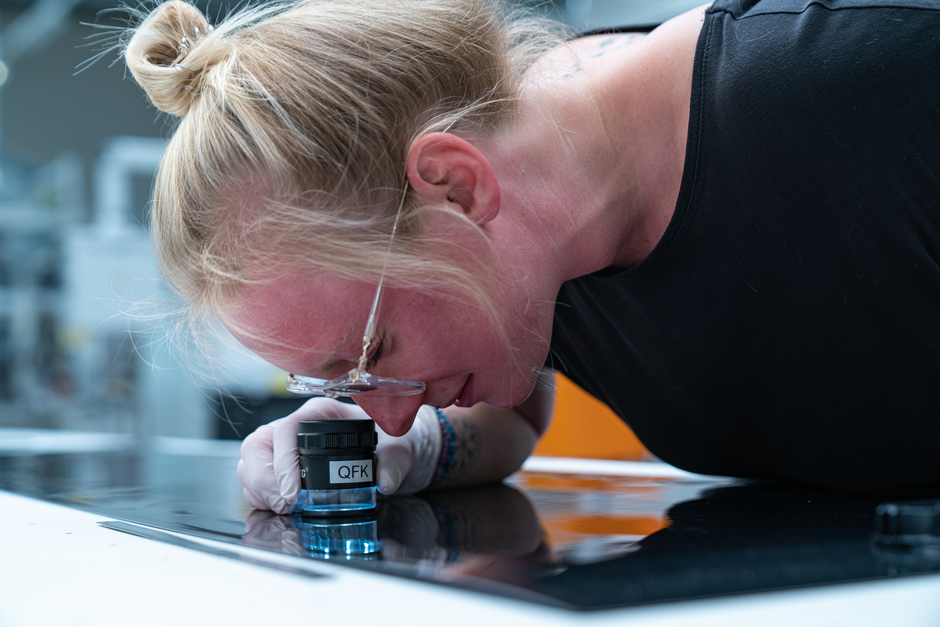 Heliatek stands for innovative solar films that transform buildings all over the world into clean energy generators. We set the highest standards for the quality of our products and the sustainability of our actions. We are committed to go far beyond legal requirements to protect our environment and reduce our company's carbon footprint, for example with our efficient Roll-to-Roll manufacturing process. Already today, our solar films have an ultra-low carbon footprint of less than 10 g CO2e/kWh.
Lern more about our quality- and environmental policy.