The management team behind Heliatek is made up of internationally recognized experts in the lighting and semiconductor industry with impressive expertise and many years of management experience.
Chief Executive Officer - Guido van Tartwijk
Born in the Netherlands, Guido van Tartwijk holds a PhD in Physics and has more than 20 years of experience in start-up, turnaround in Europe, China and the USA. He has many years of experience in the LED lighting and optoelectronics industry. His career has taken him to various top management positions, among others, for Philips Lighting, where he was responsible for the establishment of the global Philips LED Lighting Hub in Shanghai, and was Senior Vice President and General Manager of Philips LED Electronics.
Guido van Tartwijk has an impressive track record of introducing innovations in record time towards sustainable and profitable growth in global markets. He led the team that was awarded the prestigious L Prize for LED lighting by the United States Department of Energy in 2009.
Chief Financial Officer - Thomas Martin
Thomas Martin has a Diploma in Business Administration and 15 years of experience as international Business Controller and CFO in leading companies in the automotive and lighting industries.
He has a formidable track record in cost management to foster profitable growth in the area of accounting, budget planning, controlling, liquidity planning, as well as investment and M&A financing.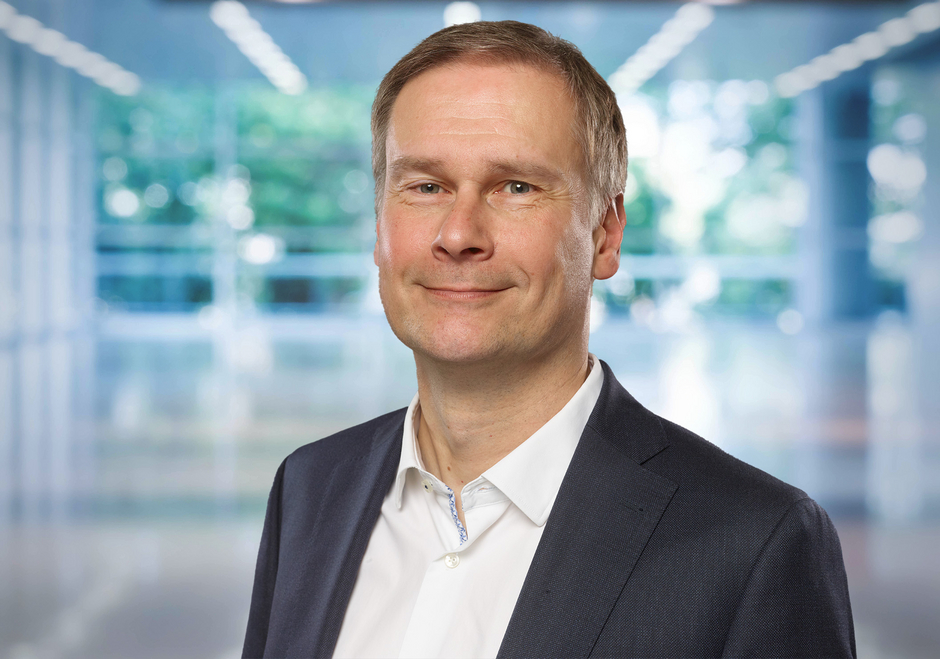 Chief Technical Officer - Jan Birnstock
Jan Birnstock has a PhD in Physics and is an internationally recognized expert in the field of organic electronics with many years of experience in the OLED industry. Milestones in his career include his work at Siemens, where he conducted research on polymer LEDs, and at NOVALED, where he was most recently Vice President Technology, responsible for customer projects and development work.
Jan Birnstock has many years of experience in management positions and in the area of Customer Relationship Management (CRM), for example, for the Asian region. He is the inventor and co-inventor of more than 60 patent families.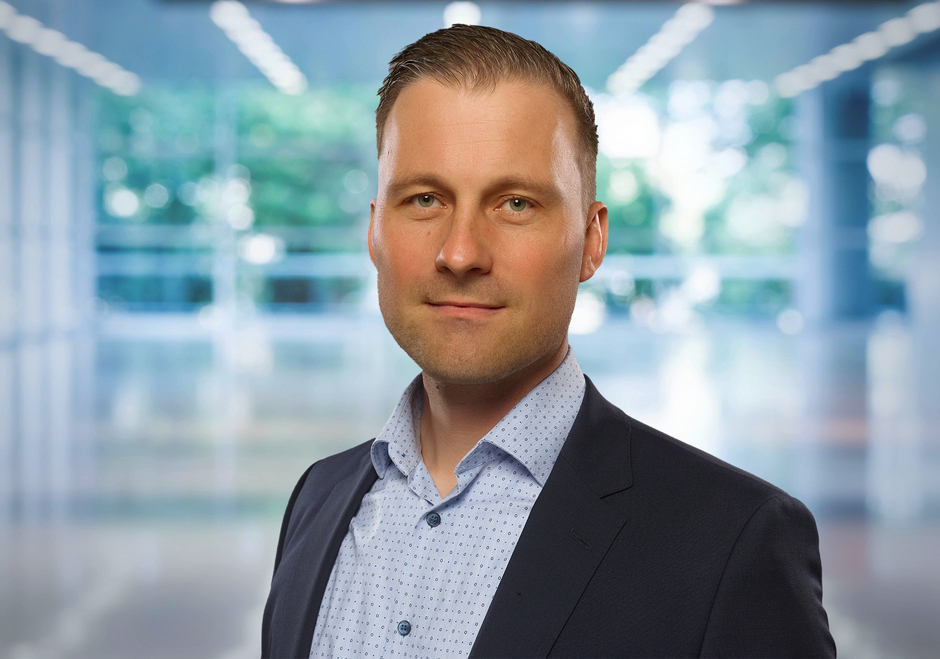 Chief Operating Officer - Sebastian Hopfe
Sebastian Hopfe holds a Diploma in Industrial Engineering and has more than 10 years of experience in high quality mass manufacturing of solar panels. He has a proven track record of establishing, ramping-up and optimizing efficient production processes to ensure highest product quality at high yield and production uptime.