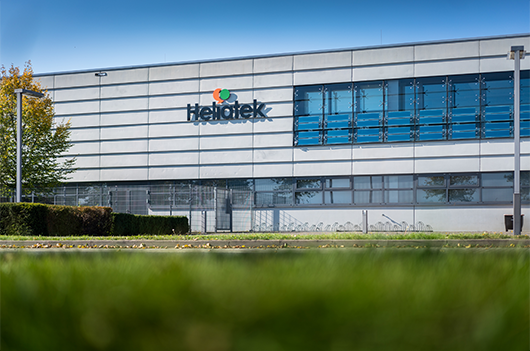 Would you like to know what it's like to work at Heliatek? Get to know us better and learn everything on this page about what makes us special and distinguishes us as an employer.
We are a high-tech company that stands for values such as sustainability, innovation, quality and community. Convince yourself of us as your future employer!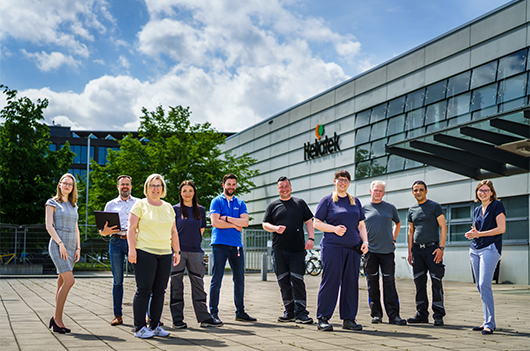 As the global technology leader in organic photovoltaics (OPV), we are working to help shape the solar future in a sustainable way. In 2006, Heliatek's journey began with the development of our technology in the laboratory. Today, we are starting industrial series production and see huge potential for the use of our innovative solar films worldwide. For our headquarters and production site in Dresden as well as our site in Ulm, we are looking for committed solar pioneers who are ready to break new ground and help shape our growth.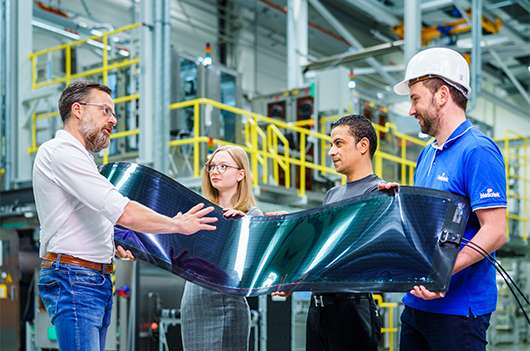 Our collegial, international team with more than 20 nationalities consists of dedicated professionals, highly qualified experts and an experienced management. Diversity and inclusion are the cornerstones of our corporate values: creative, appreciative and responsible. Our team is also characterized by interdisciplinary collaboration, open communication and constructive cooperation.
You can find out more about this under areas of activity.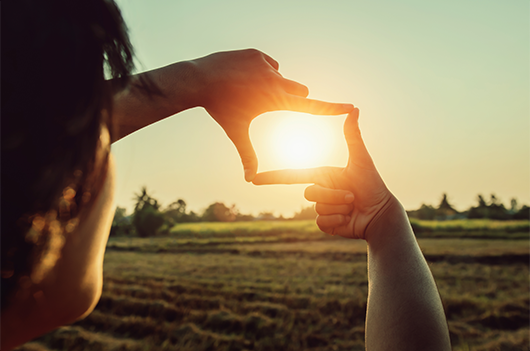 Climate change requires new ways to meet our growing energy needs. As a key technology, solar energy is gaining importance for this worldwide.
Our solar films are ultra-light, flexible, ultra-thin, truly green and enable a wide range of new applications. We can use them to open up even more areas for our solar modules and generate energy where it was not possible before.

Quite simply: because of our attitude and our daring. We are pioneers committed to a green future. Where other technologies reach their limits, our solar films contribute to sustainable energy generation.
We offer attractive jobs in a wide range of business areas and the chance to help shape the world of tomorrow.
Become part of this success story!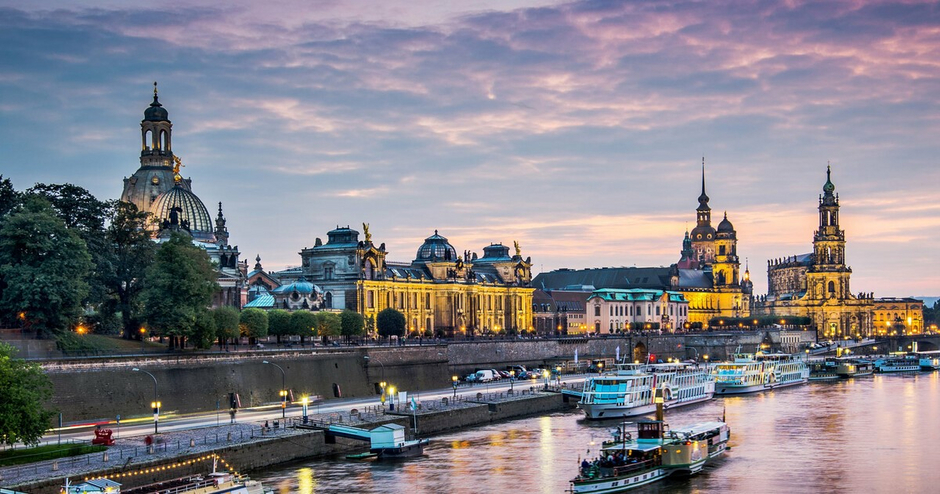 Production Location Dresden
Dresden - culture, nature and excellent work-life balance
The capital of Saxony is also known as Florence on the Elbe. And rightly so: the metropolis with over 500,000 population offers an excellent work-life balance with a wide range of leisure and cultural activities, an extraordinary amount of green space and the nearby recreational area of Sächsische Schweiz. All this awaits you when you start at Heliatek in Dresden.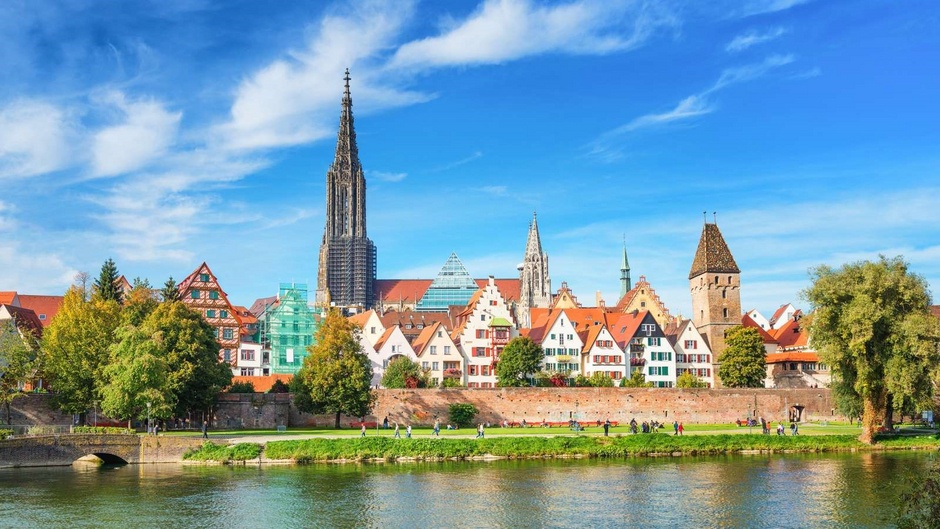 Ulm - the Swabian university city
Ulm is an inviting place to live, work and live, and offers a wide range of cultural activities. Around 126,000 residents appreciate this. The city in Baden-Württemberg attracts job seekers from all over the world and offers family-friendly working conditions. We look forward to meeting you at Heliatek in Ulm!