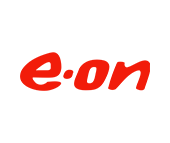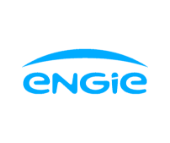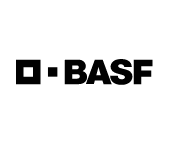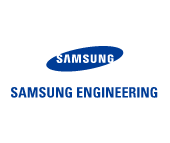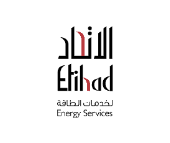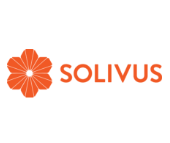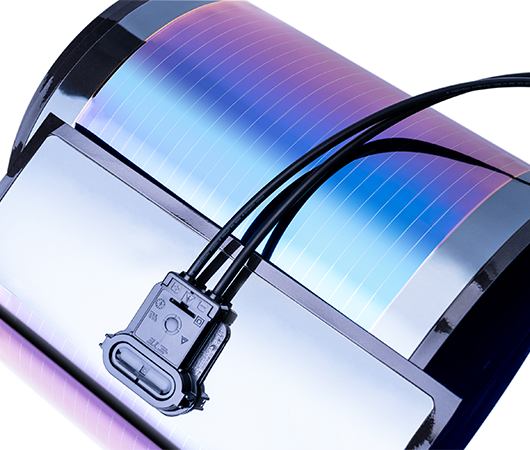 HeliaSol® – The innovative solar film
Are you looking for a unique, new solar energy solution for a variety of applications? Then HeliaSol is the perfect choice! Our organic solar film is suitable for basically any building surface, whether it is horizontal, vertical, or even curved or arched. It can turn any building into a clean solar power generator.
Ultra-light, flexible, ultra-thin, and truly green – our organic solar film combines excellent properties, functionality and innovative design in one product. We have received several awards as one of the most innovative companies in the world – our patented technology and award-winning products speak for themselves.
Heliatek is an innovative high-tech developer and conscientious visionary for green energy generation of the future. With our patented technology and unique roll-to-roll production process, we are the world's first series producer of organic solar films. These films open up completely new possibilities for generating clean electricity. We are enabling a world of independent energy-supplied buildings by exploiting areas that were hitherto unused. We can already generate green electricity today in places where it was previously impossible.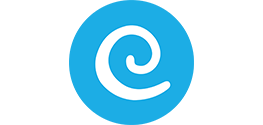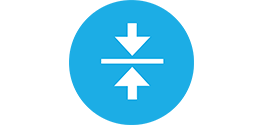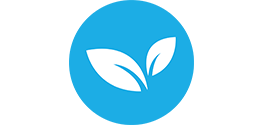 References: 30+ pilot projects worldwide
We have successfully implemented more than 30 pilot projects with renowned partners around the world. These include a large number of non-typical applications. Learn more about our worldwide OPV projects.