"By creating unique, sustainable solar films that can be applied everywhere, we pave the way for a future of green and independent energy."

We have designed a solar film based on organic photovoltaic technology. This enables us to produce solar films, which are ultra-light, flexible, ultra thin and truly green. Through its integrated backside adhesive, the solar films can easily be glued to various surfaces and with their solar connectors easily be installed in a solar system.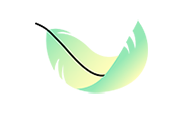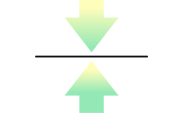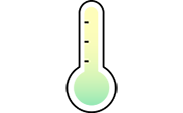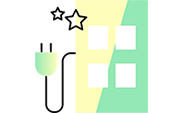 Every building can generate its own electricity
Even solar technology is already a mainstream electricity generation technology, still almost 98% of all global available rooftop surfaces are not used for solar power generation. There is a huge locked potential that we can now acces with our solar films, such as building structures that require a lightweight solution or building materials that cannot be penetrated.
Proven installations world-wide
Our innovative solar films are used globally and demonstrate the various application possibilities.
Towards zero-carbon electricity
We are offering solar energy with an ultra-low carbon footprint of less than 10 g CO2e/kWh, which makes our solar films one of the greenest energy sources of today. The electricity generated from our solar films is 50 times greener than the grid mix and 100 times greener than coal fired electricity generation.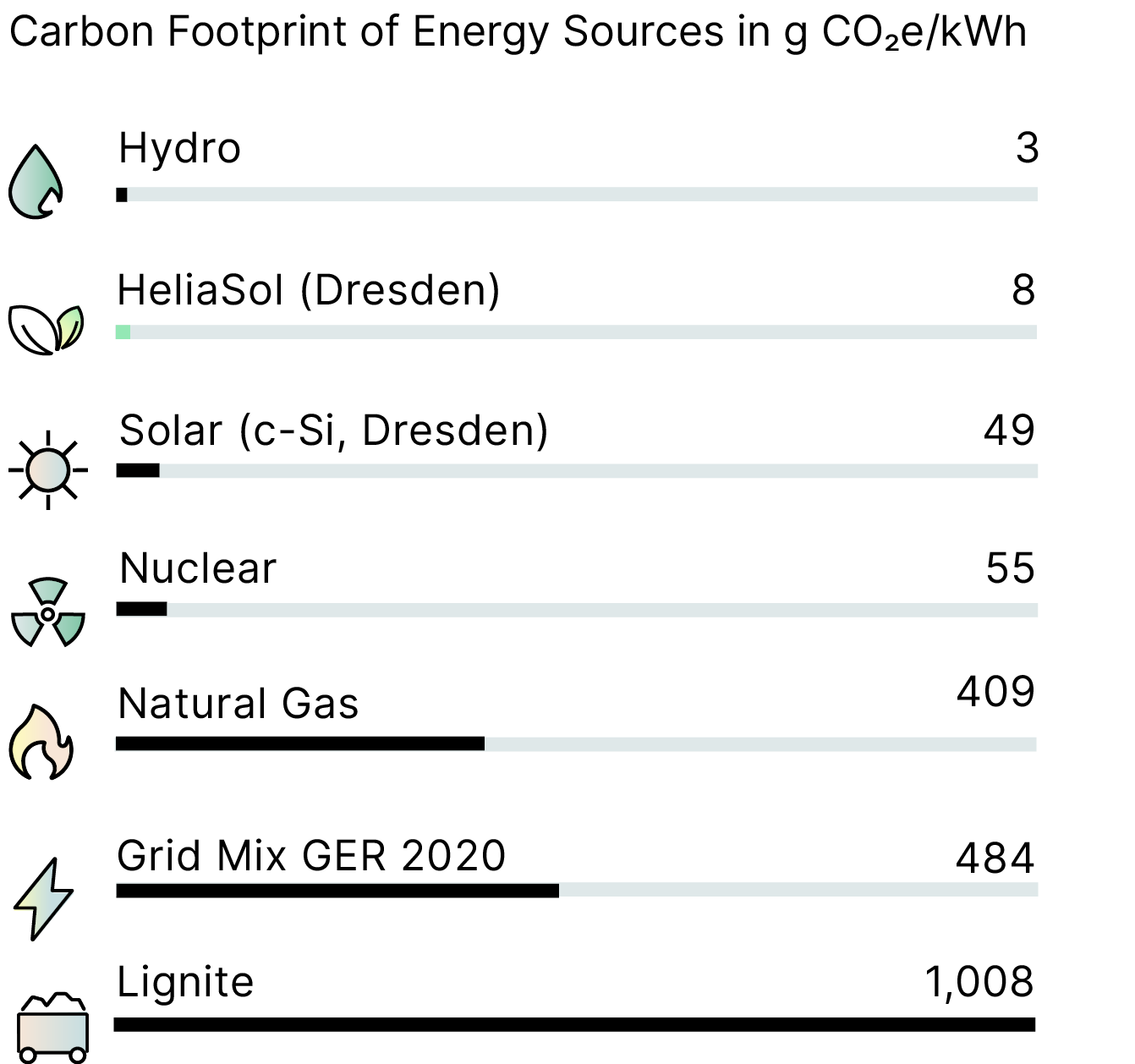 Local-for-local solar production
We produce our solar fims in an efficient and innovative roll-to-roll production in Dresden on a compact 5,000 m2 production area. We have developed a high-tech manufacturing ecosystem, that allows us to localize production close to the markets around the world. With our more than 250 employees we can produce up to 2 Mio m2 of solar films per year in Dresden.
5.000 m2
Production Floor Area
>2 Mio m2
Maximum Capacity Factory/year (in 2025)
250+
Employees