Start with us into a greener future!
As the global technology leader in the field of organic photovoltaics (OPV), we are helping to shape our future in a sustainable way. We have made the transition from pure technology development to industrial series production and see enormous potential for our products worldwide. For our headquarters and production site in Dresden and our location in Ulm, we are looking for committed solar pioneers who are ready to tread new paths and help us drive forward our growth.

5 reasons why you should work at Heliatek

1. Future oriented renewable energy industry
Climate change requires new ways to meet our growing energy needs. As a key technology, solar energy is gaining importance worldwide. Become part of this success story and actively shape the future with us.

2. Technology leader in organic photovoltaics (OPV)
Heliatek is the technology leader in OPV more than 300 patents and research experience since 2006. Our solar films are ultra-light, flexible, ultra-thin, truly green and enable a wide range of new applications.

3. Strong team - familiar working atmosphere
Our collegial, international team consists of dedicated professionals, highly qualified experts and an experienced management. Our team is characterized by interdisciplinary collaboration, open communication and constructive cooperation.

4. Variaty of development opportunities
Due to the continuous development of the company, each employee has a high degree of creative freedom combined with high personal responsibility and various development opportunities.

5. Attractive employer in prime location
Our headquarters in Dresden Kaditz/Mickten near the Elbepark is easy to reach thanks to the very good public transport connections as via the direct freeway connection including - including company parking. We also offer you free drinks, fresh fruit and vegetables in our spacious canteen, annual employee events and team days, 28 vacation days, bonus payments and a company pension plan.

Overview of open vacancies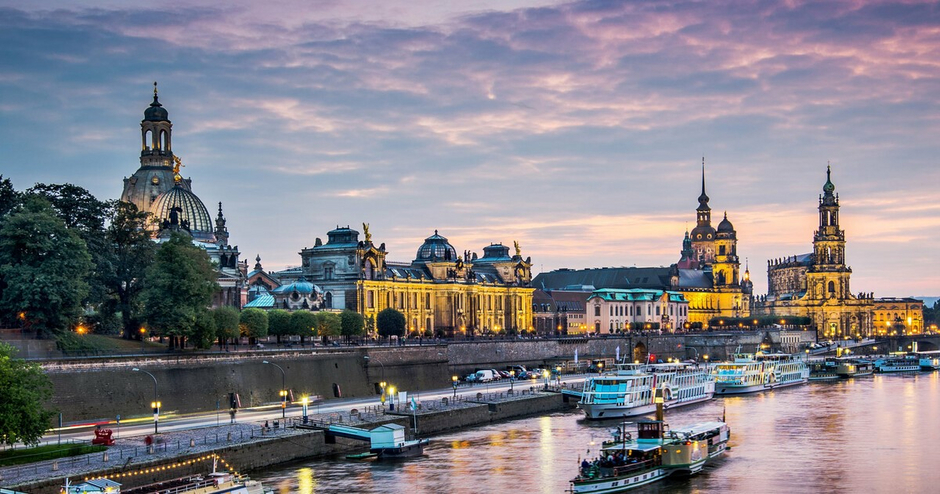 Dresden - Culture, nature and an excellent work-life balance
The state capital of Saxony is also known as "Florence on the Elbe". And rightly so: The metropolis has over 500,000 residents and offers an excellent work-life balance with a wide choice of cultural activities, an unusual abundance of greenery, and the nearby recreational area Saxon Switzerland. This is what awaits you when you work at Heliatek in Dresden.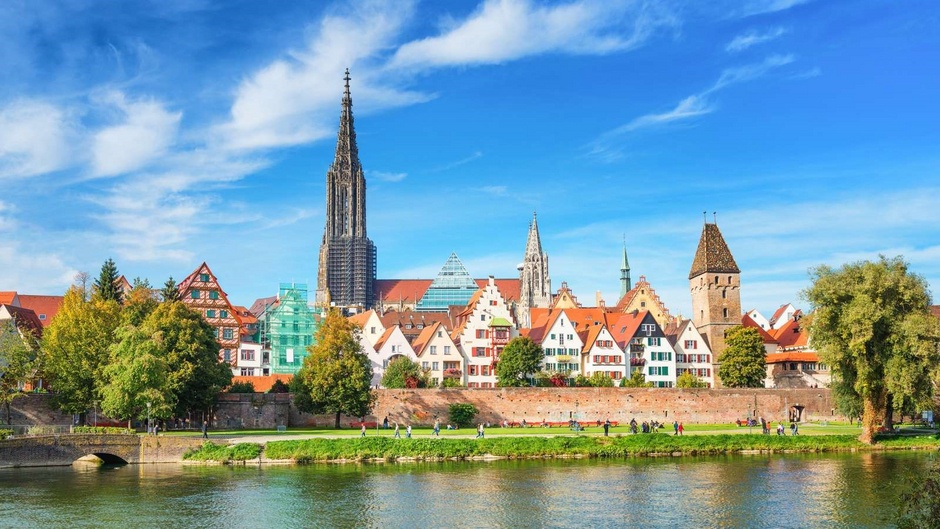 Ulm - the Swabian university city
Ulm invites you to live, work and stay, and offers a wide range of cultural activities. This is something that is treasured by its 126,000 residents. The city is located close to Bavaria's border and attracts job seekers from all over the world with family-friendly working conditions. We look forward to welcoming you to Heliatek in Ulm!