Our investors: New technology, new market, new growth potential
Are you interested in sustainable investment and would you like to secure a competitive advantage? Heliatek is the world market leader in organic photovoltaics and the very first company to offer organic solar films of industrial grade. Our solar solutions will enable you to exploit completely new fields of application in a future-oriented market!








Strong investors on board
Our investors are renowned financial and industrial companies such as E.ON, ENGIE, Aqton, Wellington Partners, eCapital, BASF, IRTF, BNP Paribas and others. They support the development of our business and technology with their industry knowledge. Their long-term interest shows their confidence in our technology and business model. Their support enables us to forge ahead with our vision of a solar future.
"ENGIE aspires to lead the energy transition in Europe. We are convinced that solar energy will play an important role. In Heliatek, we have found a partner that can offer interesting and innovative solar solutions with which we can benefit our customers. We want to meet the growing demand of customers for buildings with zero CO2 emissions and the lowest possible energy bills. The cost of these new photovoltaic films are falling all the time and we believe that they can be profitable without any subsidies."

Philippe Buxant, Research and Technologies Department ENGIE
Cooperation with prestigious partners
Our cooperation with our partners enables us to combine the global know-how of leading industrial companies and research institutions. These include the Fraunhofer Institute, Samsung Engineering, NOVALED, BASF and many others. To our partners, funders & associations.
Investing in the future of solar power generation
Solar energy is a key energy for the energy production of the future. We have developed a technology that will enable photovoltaics to be used in even more applications than is currently possible. Our organic solar films are ultra-light, flexible, ultra-thin and truly green. As a result, many more building surfaces can be used for solar power generation than ever before. This represents enormous potential that is yet to be exploited.
We produce our innovative solar films in a unique roll-to-roll production process in our HeliaFab®. This compact state-of-the-art production concept enables us to set up production facilities all over the world.
Would you like to join us to support our growth and achieve increasing returns? Partner with us! Invest in organic photovoltaics, in our innovative products, or support the setting up of new production facilities at international locations.

Reasons for your future-oriented investment

Four core areas of expertise united in one company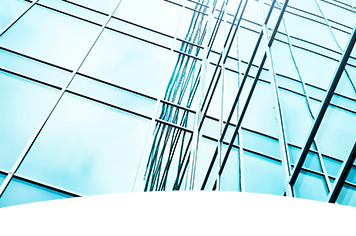 OPV Business Development
Experienced management and solar experts for market entry and business development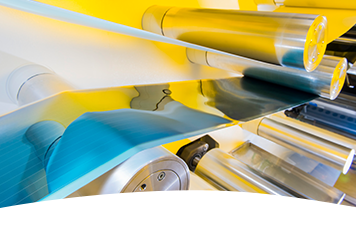 Roll-to-Roll Production
Lab-to-Fab concept with pilot production and know-how transfer to series production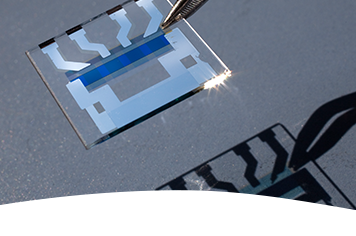 Stack Architecture
Physics laboratory in Dresden with physicists specialised in organic electronics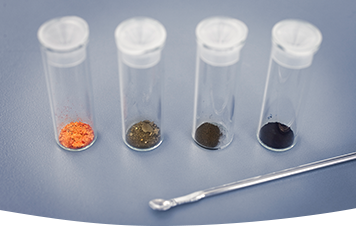 Material Development
Chemistry laboratory in Ulm with chemists specialised in organic material development